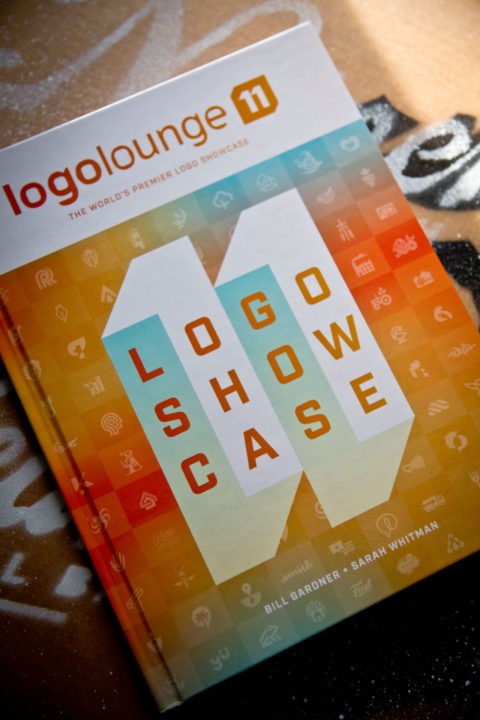 Our favorite activities include music, beer, and BBQ. When all of those things come together and we get to create a brand identity we're "pleased as punch" (to borrow a phrase from our good friend Tommy). This project had so many good things so being featured in a Logo Lounge 11 spread topped it off. […]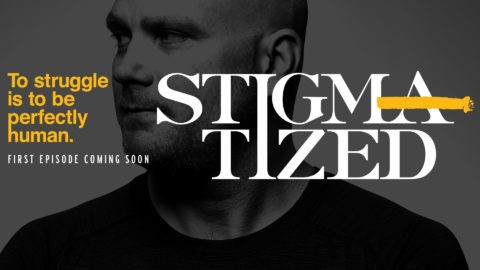 Be on the look out for a new podcast launching this month called "Stigmatized" hosted by Trevor Steinhauser. Trevor has been a friend of the studio for some years and his family history, honesty and drive to share his story it hopes to help others is inspiring. We also worked with the talented JONBOB who […]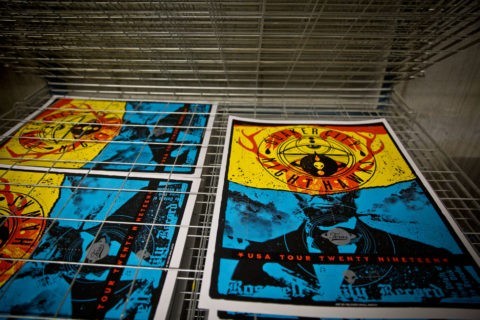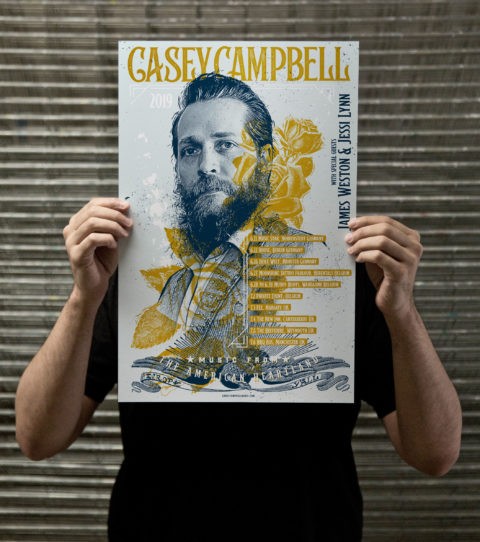 We've been a fan and friend of Casey Campbell for a long time so it was a pleasure to hoist a print for his first tour across Europe. Original source photo by the talented Lisa Sullivan.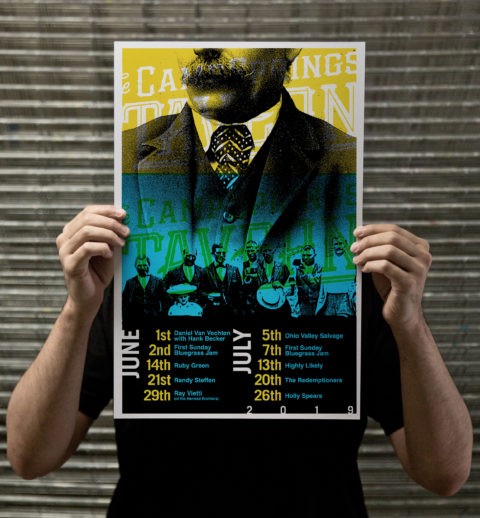 We're proud of our ecosystem in Camp Springs. Booking incredible talent at Camp Springs Tavern, repurposing historical images and telling the story of patrons old and new through our brand work and print making. Stop out and see us this summer – we'll surely surprise you.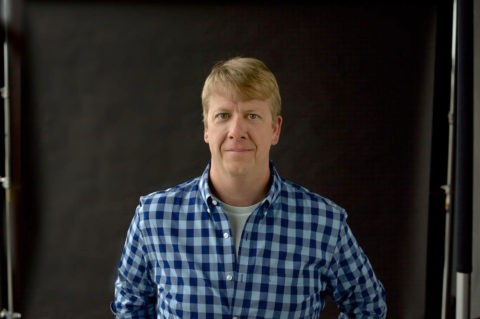 Special thank you goes out to Brian Steege for his unwavering support and friendship to myself and Neltner Small Batch (really, the entire Neltner Family). His influence (and images) run deep in our work. Brian is an massively talented creator but also a mentor in the world of small business. And not just any small […]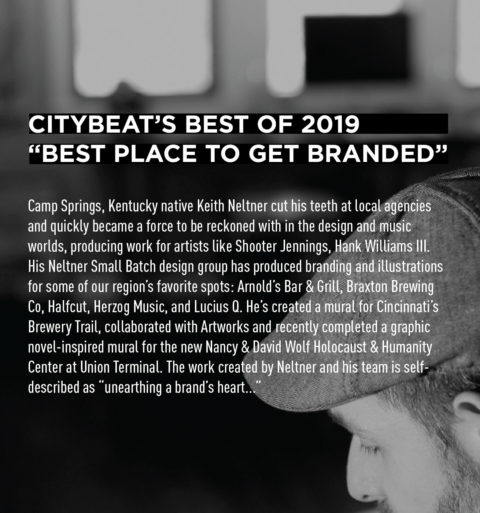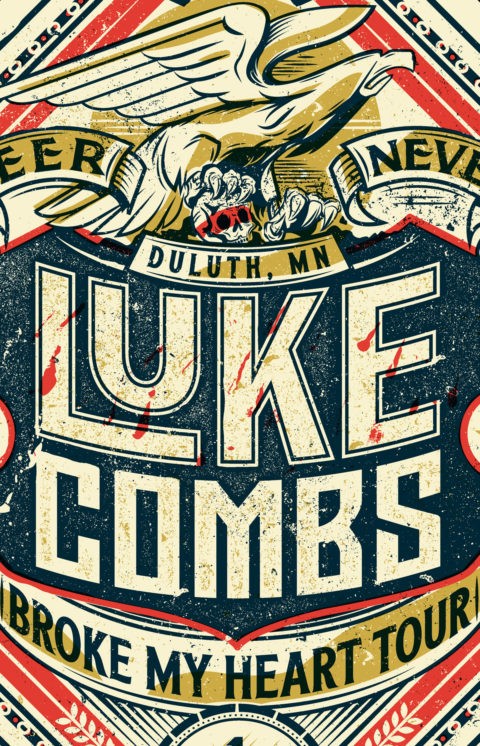 We had a blast combining our love of beer and music into this vintage flavored limited edition show poster for Luke Combs. A simple tilt of the paper and this would sit nicely on an oversized long neck.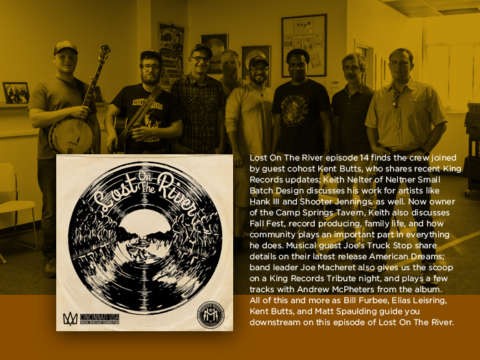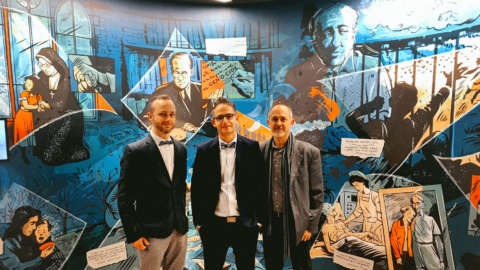 We're honored to have collaborated on the large lobby mural at the Holocaust & Humanity Center. We were even more honored to join survivors, donors, builders, and creatives for such an awesome celebration at the newly remodeled Union Terminal.