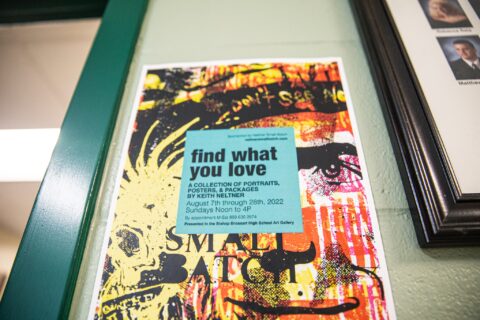 Sundays in August (7, 14, 21, 28)  will be open noon – 4P, FIND WHAT YOU LOVE gallery features a large selection of poster art, vinyl and highlights of brand packaging by the NSB team. Keith will be onsite selling merchandise and answering questions about the show.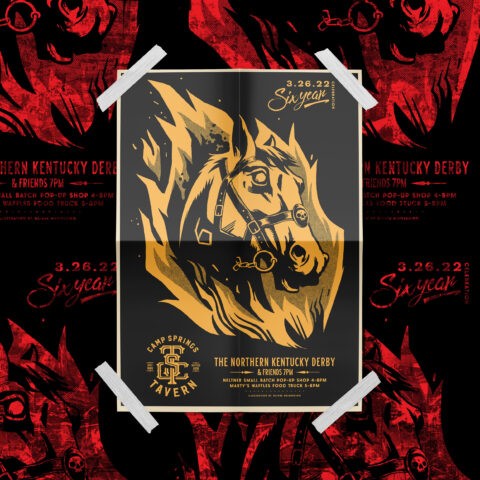 Our passion for history, fine spirits, incredible music, and community run deep. The last six years Keith and Amy Neltner have shaped and curated the historic Camp Springs Tavern into an unexpected destination in the valley they live. Built in 1865 and full of spirits (just ask the Cincinnati Ghost Seekers) celebrated with local eats […]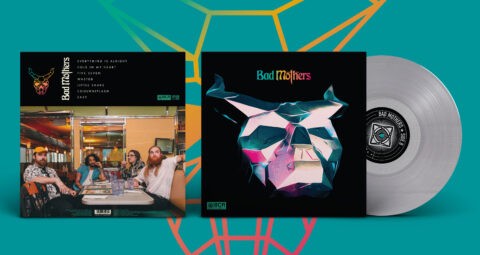 Now available from BCR (Black Country Rock), the new Bad Mothers album – New York "disco grunge". This project was an exciting dip into 90's vibes and heavy riffs.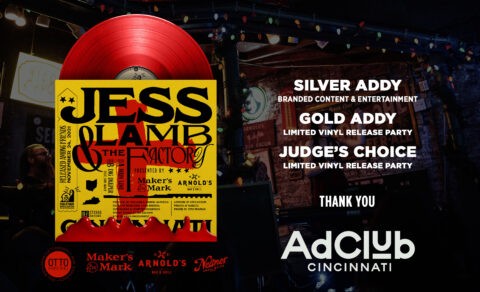 We're honored to have taken a few awards home last Friday night in Cincinnati. A special project with Arnold's Bar, Makers Mark, Musical, Jess Lamb, Otto Printing and our good friend Chris Breeden of the legendary Arnold's Bar & Grill in downtown.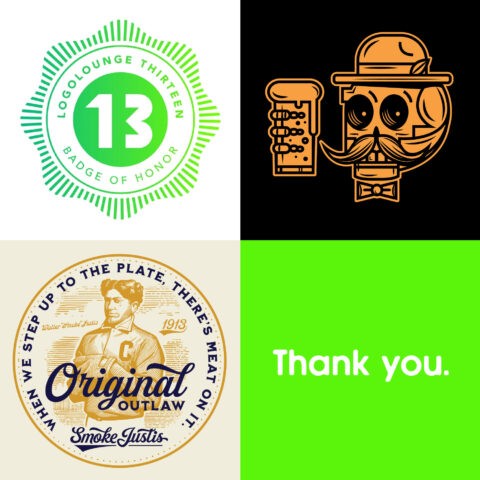 Just got the news two of our logos won a spot in Logo Lounge 13. Our brand marks for Smoke Justis and Camp Springs Tavern were selected to appear in Logo Lounge 13 with some of our favorite peers and brands across the globe.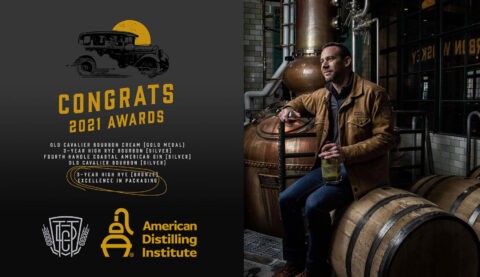 Congratulations to one of our favorite brands Tarnished Truth Distilling Co. on absolutely crushing at the 2021 American Distilling Institute Awards. We were especially excited to hear our High Rye packaging won! Cheers to Andrew Yancey and his whole team for crafting incredible spirits.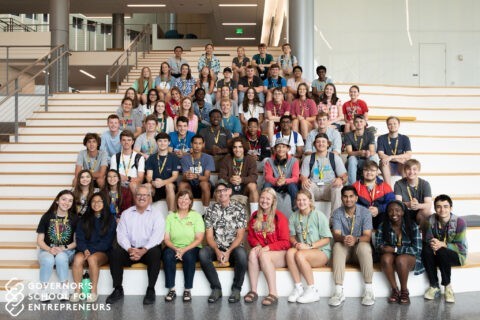 We spoke with students about design, small business, and how we approach creativity with our collaborators and neighbors Little Rock Farm and Four Mile Pig. The Governor's School for Entrepreneurs is an impressive group of young minds and future leaders in our region.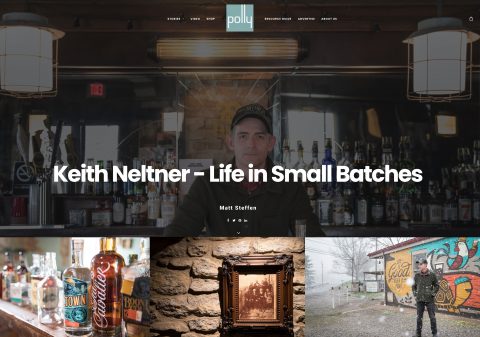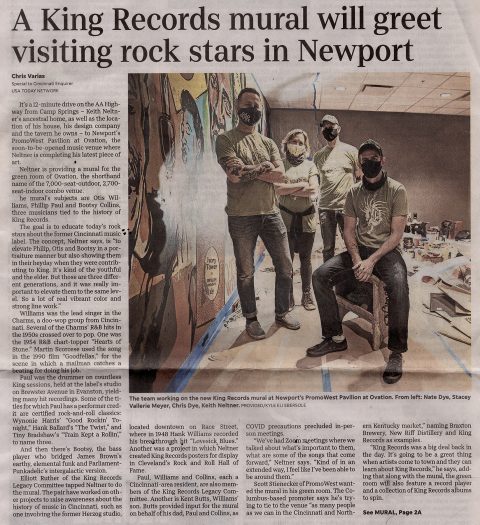 We can't share the artwork for the upcoming Ovation green room "Three Kings" Mural in Newport, KY but we did get a chance to share our inspiration with Chris Varias from the Enquirer. Update: Check out the full case study in our work section.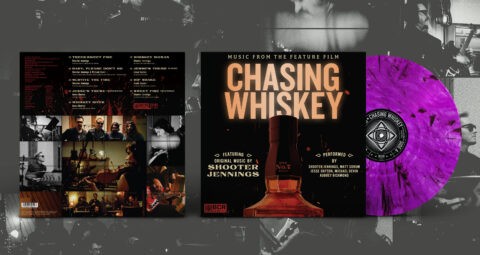 Celebrating the release of Chasing Whiskey – a full length documentary about the Tennessee whiskey legend's history, small town industry in Lynchburg, and global reach as a cultural icon. The official soundtrack for the film was produced and performed by Shooter Jennings and an all-star band.
1