Its always amazing to see a brand we helped build starting with the name. Congratulations to Jason McCall and his entire family.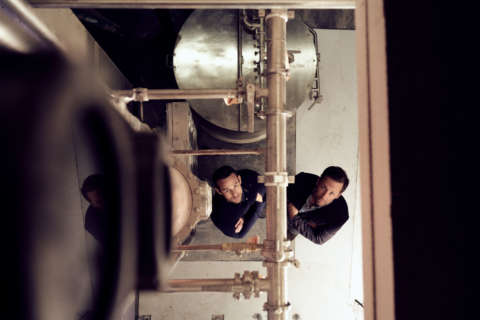 We spent some time in Virginia Beach touring and documenting the historic Cavalier Hotel (thanks Brian Steege). The massive restoration is impressive and our Tarnished Truth Distilling Co partners have a new home in the basement level.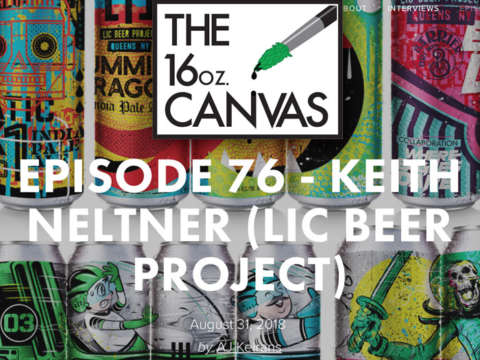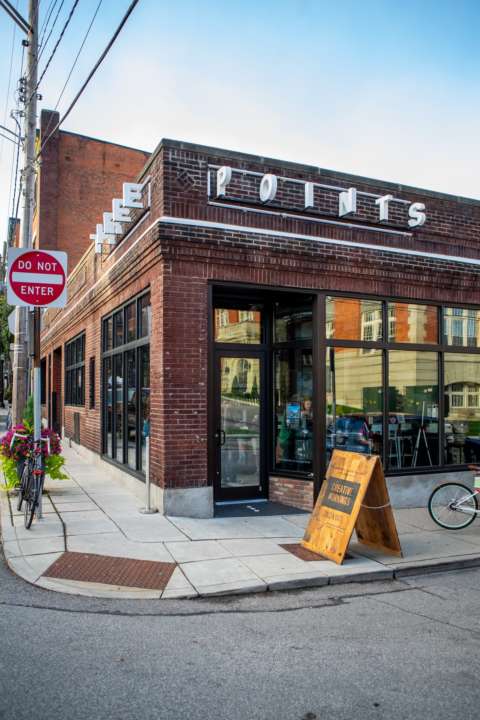 We spent some time sharing our experiences under the theme "Chaos". Great to see so many creative peers old and new come out to 3 Points Brewery. Thank you for having us.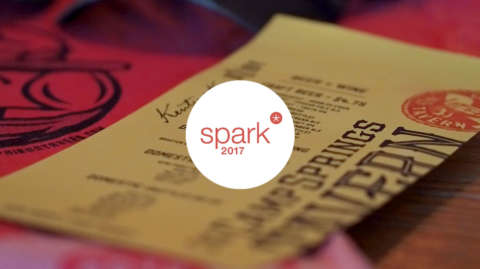 3